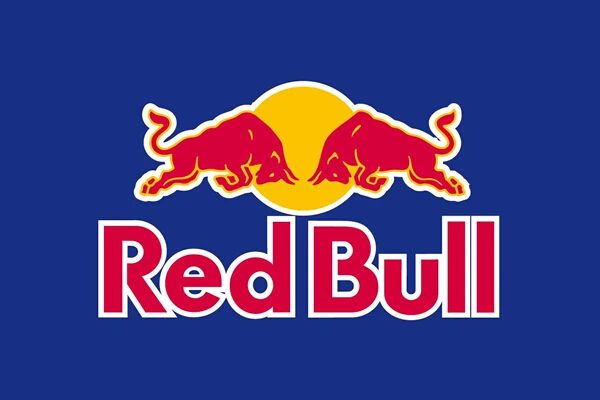 Last Updated: 03 November 2022
The font that is used in the Red Bull logo is a typeface by the name of Futura SH-Dem Bold. It was created by the internationally renowned font author Paul Renner and was released to the general public by creative team at Scangraphic Digital Type Collection. The Red Bull product management team made some small modifications to the letters R (Red) and B (Bull) to give it a unique and distinctive appearance.
The download file below includes a total of x14 different Red Bull font variations that you can use to replicate the exact design used in the original logo. To get started, click on the download button below.
About the Red Bull logo and brand
Red Bull is an Austrian multinational company primarily known for its energy drinks. It was founded by Dietrich Mateschitz in 1987. He says that the name of the product was inspired by another energy drink sold in Thailand called Krating Daeng. Dietrich modified the recipe to better suit the taste preferential of people in the west. Red Bull currently holds the highest market share among energy drink brands around the globe-selling over 7.5 billion cans yearly.
Red Bull font Generator Tool
Use our free Red Bull font generator tool below to create your own custom design logo or image. Enter your text, select a font, choose a font size, and pick your favorite colors. Hit the Generate button and your logo/image is created and ready to download.
---
Categories: Drink Fonts , Famous Fonts