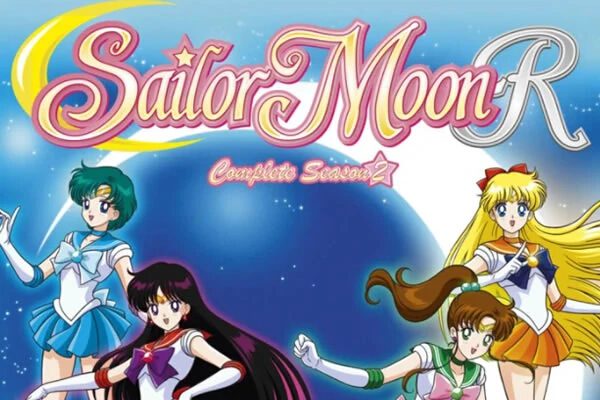 Last Updated: 10 November 2022
The font that most resembles the one that is used in the official Sailor Moon series is a typeface by the name of Shardee. It was created by the typographic design team at Bright Ideas who are especially noted for creating realistic Japanese anime inspired font designs such as this one.
The Shardee font incorporates the same swirls and embellishments that you see in the original Sailor Moon typeface. You can use this font as a starting point to create any variation on this series that featured Usagi Tsukino as the lead character. The uppercase letter "S" in the word Sailor, along with the uppercase letter "M" in the word Moon, are both extremely good replicas of the original. To complete your design, we would suggest that you add a Star icon above the letter "i" to match precisely how it was portrayed in the original sh?jo manga series from Japan.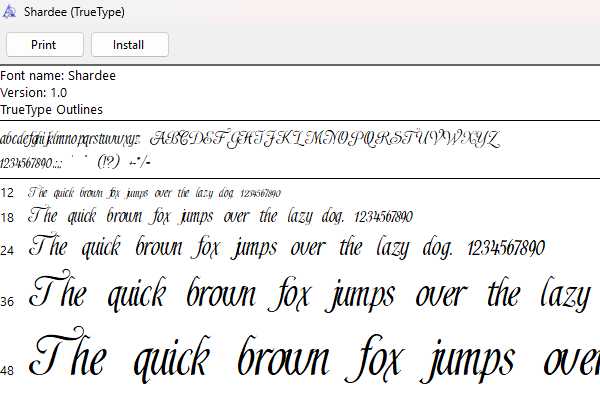 This is the perfect TTF font file to create your very own Pretty Soldier Sailor Moon design. The style exudes tradional Japanese anime and manga style. It comes with a Freeware font license which gives you the right to use it in any of your personal design applications. Click on the download link below to get your free copy now.
About this font
For many in the West, Sailor Moon would be their first introduction to the world of Japanese comics, or manga. This popular Japanese comic series was created by author and illustrator Naoko Takeuchi, and published from 1991 to 1997. It's 18 volumes have combined to sell an excess of 34 million copies globally, and the franchise brought in over $12 billion worth of merchandise sales, making its creator a millionaire in the process. Today, the franchise has grown to include spin-off books, movies, musicals and even a video games series!
Sailor Moon font Generator Tool
If you love Japanese manga and anime culture, then no doubt you are already a big fan of this character which originally appeared in the shōjo manga magazine commonly known as Nakayoshi. Our free font generator tool that you find presented below allows you to create a Sailor Moon inspired image designed to your exact preferences. Enter your text, select your colors, and select the Generate button. Easy 
---
Categories: Anime Fonts , Famous Fonts , Featured , TV Show Fonts