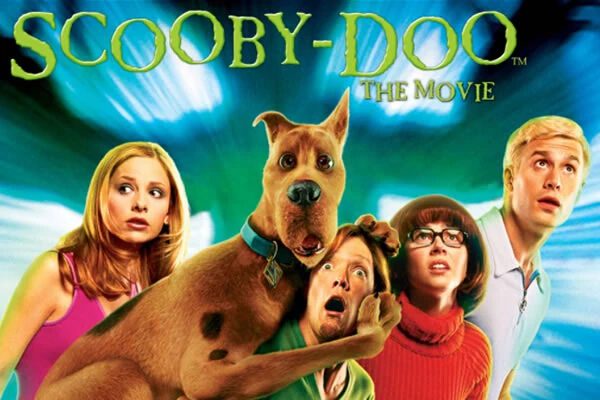 Last Updated: 03 November 2022
Here we present the Scooby Doo font! The font that looks most similar to the original lettering used in the original Scooby Doo animated tv show and movie is a typeface of the same name called Scooby Doo. It was designed and created by the prolific font author Laura Ashpole in October 1998. It was later updated and re-released in December of 2010. It contains all uppercase and numeric glyphs, and is available in both ttf and otf formats.
Below we also present an additional selection of fonts inspired by Scooby Doo and other characters who featured in this popular animated series.
For your convenience we have packaged up ALL of the above Scooby Doo fonts into a single download file. Click on the link below to get your free copy now.
About the Scooby Doo typeface
Scooby-Doo is a 2002 live-action film adaptation of the popular Hanna-Barbera cartoon TV series. The movie opens with the reunion between members of Mystery Incorporated, a short while after Fred, Daphne, and Velma left the crime-solving gang. The three characters rejoin Shaggy and Scooby-Doo to investigate a mystery in Spooky Island, where strange occurrences have been reported. In 2004, the movie was followed by the Scooby-Doo 2 sequel. Both movies were directed by Raja Gosnell and written by James Gunn.
Scooby-Doo font Generator Tool
Use our free Scooby-Doo font generator tool below to create your own custom design logo or image. Enter your text, select a font, choose a font size, and pick your favorite colors. Hit the Generate button and your logo/image is created and ready to download.
---
Categories: Cartoon Fonts , Famous Fonts , Movie Fonts , TV Show Fonts