Last Updated: 30 October 2022
The name of the font that looks most like the lettering used in the official Coors Light logo is a typeface by the name of Ballpark Weiner. It was created by the well-known font author Mickey Rossi and released in October 2000 via his Sub Flux design studio.
This is a cursive font presented in a TTF format. It includes a full set of uppercase, lowercase, numbers, and special character glyphs. You can get a preview of this font by checking out the image below: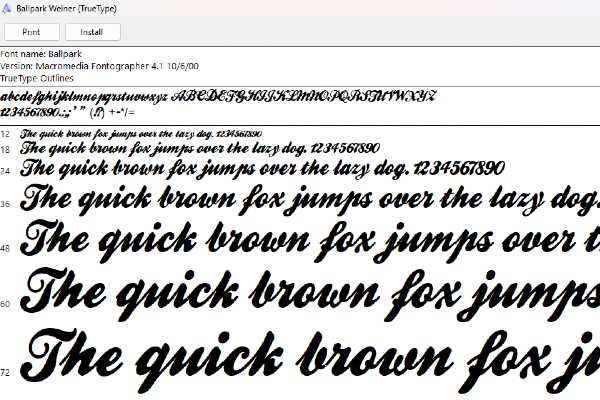 About the Coors Light typeface
Coors is one of the most well-known beer brands in the USA. It is more formally known as the Coors Brewing Company. It has a long and rich history of producing some of the finest beers in the Pilsener style of brewing. Founded way back in 1873 in Golden, Colorado (USA), this much-loved beer brand has continued to grow in popularity. In 2005 the company merged with Molson (another beer brand) and then became known as Moslon Coors. As a result of this merger there are now 5 brands that live under this banner including: Miller, Keystone, Coors Banquet, and of course Coors Light. Each of these brands retains the distinctive cursive "Coors" font that beer drinkers all over America have come to know and love.
Coors Light font Generator Tool
If you would like to create your own graphic or logo inspired by this great American company, use our Coors Light font generator tool below. Select your font, choose a color and size and then hit the Generate button. From there, simply Right Click on the image to download and use it wherever you want.
---
---
Coors Light font In Use
Listed below are a few examples of the Coors Light font in use demonstrating different lettering, logo color and style variations: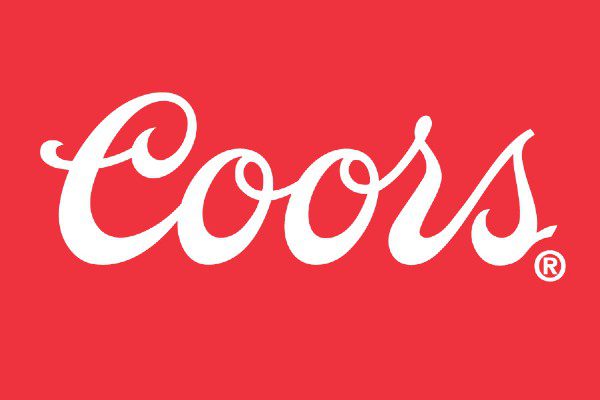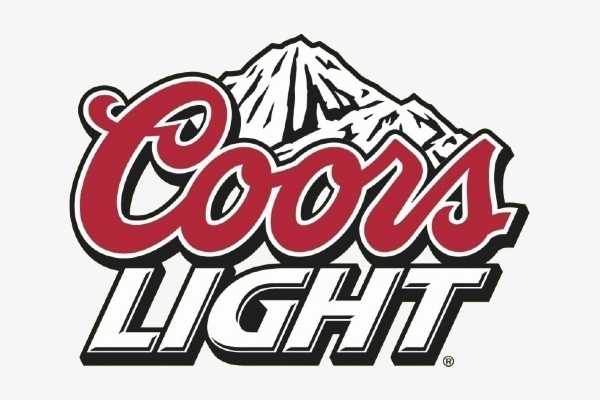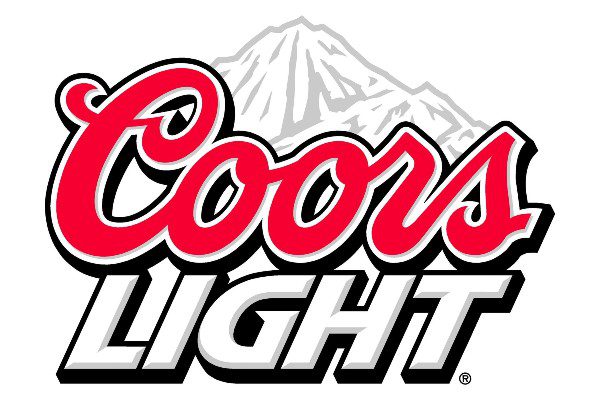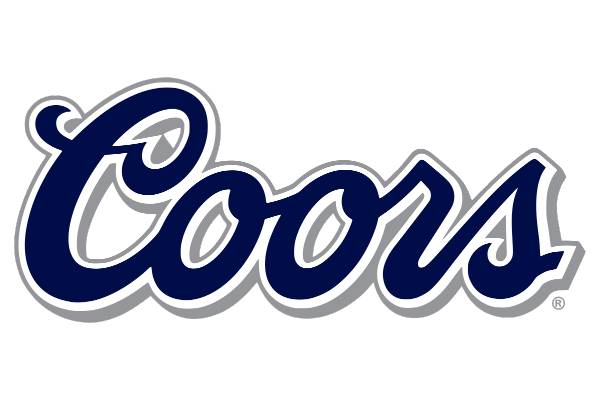 ---
Categories: Drink Fonts , Famous Fonts , Featured